Navato 120
Sit-In Recreational Kayak
Navato 120
Sit-In Recreational Kayak
The dynamic hull design of the Navato 120 kayak glides and tracks with confidence. The sit-in rotomolded kayak is easy to maneuver, responsive and exceptionally stable. The spacious cockpit allows for easiest of entry. Essentials include front and rear easy locking storage hatches along with an adjustable padded seat system with a no shift bottom.
Perfect for lakes, rivers and streams
Cutting-edge plush seat system has unique pull straps allowing effortless adjustment during your paddle. The Navato 120 is equipped with two Trac Universal Mounts mounts for all of the extra needs, removable dash with storage, drain plug, paddle holder, deck lines, stern bulkhead, adjustable foot brace system, thigh pads, storage bungees and conveniently located carrying handles.
Cockpit
53″ x 17″ / 135 cm x 43cm
The vibrant colors, special attention to design and outstanding performance capabilities are sure to inspire paddlers of all ages and abilities.
The Navato 120 offers plenty of room for you and your gear
Cutting-edge plush seat system with adjustable pull straps
Protective thigh pads
Adjustable foot braces
Storage hatches with removable bags
On-board shock cord deck rigging
Trac Universal mounts for electronics
Carrying handles
Paddle holder
Deck lines
Removeable dash with storage
Hover to Explore Features
Evoke
verb: to stimulate, awaken, arouse...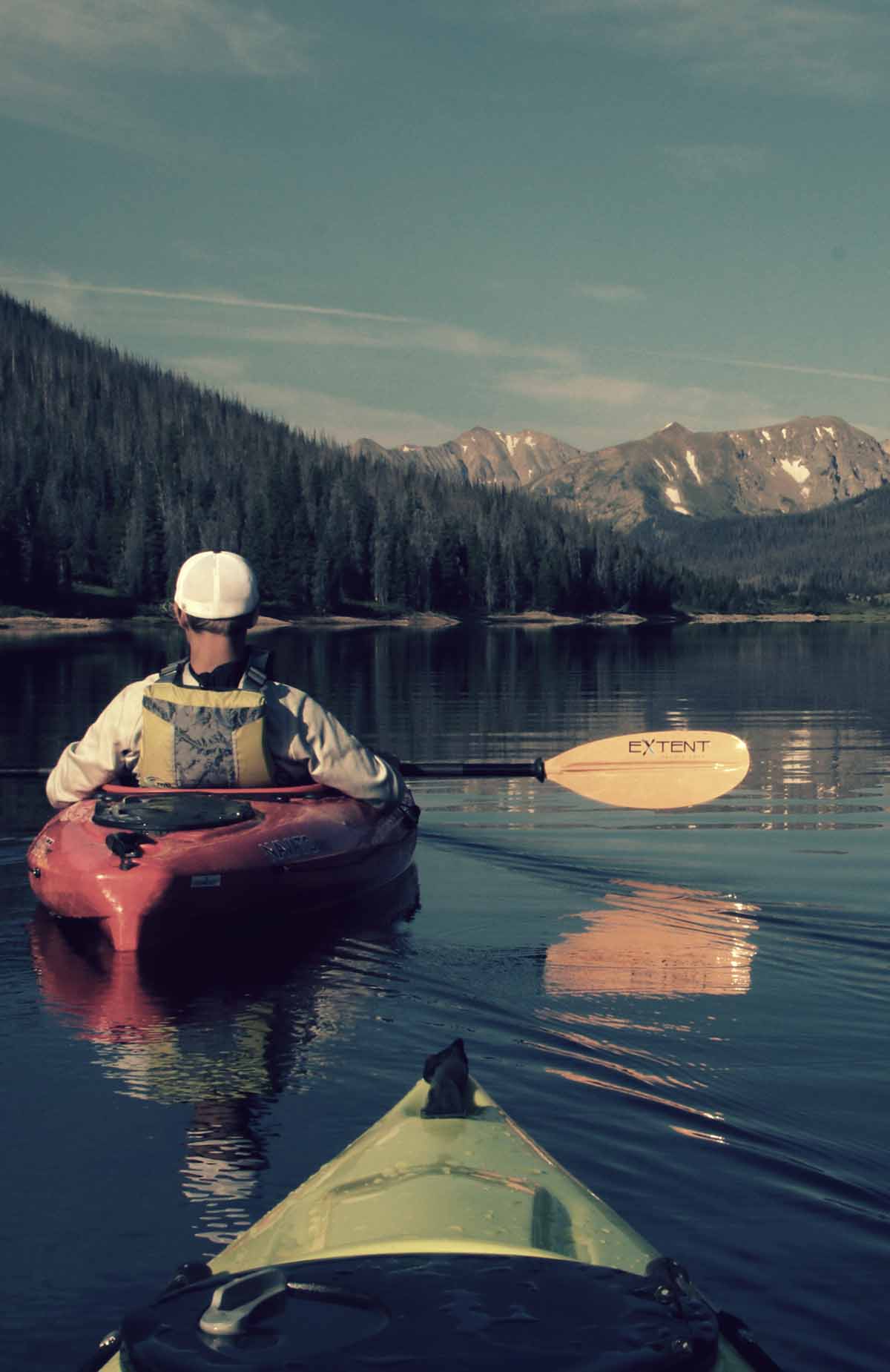 Go farther, faster and more confidently with Evoke®